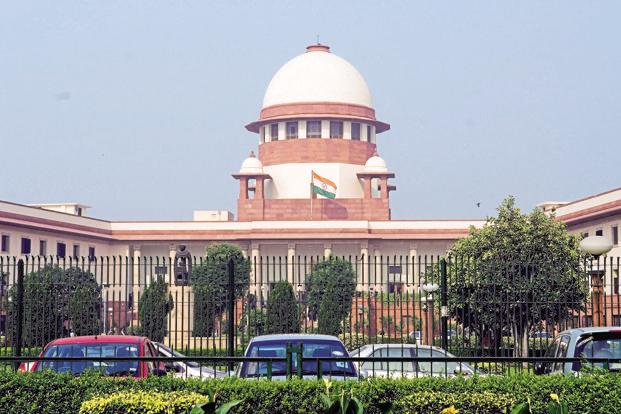 Seven judges of the Supreme Court will start to re-examine on Tuesday the question – What is Hinduism: a way of life or a religion practised by some people in India?
In doing so, it will take a relook at its 20-year-old judgment that said Hinduism is a way of life and a state of mind, not a religion. Whatever the outcome of the latest hearing, it could have political implications because it will determine whether seeking votes in the name of Hinduism or Hindutva is illegal.
The SC said that "Hindutva/Hinduism is a way of life of the people in the subcontinent" and is a state of mind" – not a religion – and therefore seeking votes was not illegal under the Representation of the People Act, which outlaws poll campaigning on religious grounds.
"Idol worship, rituals and ceremonials may not be practiced by a person although he may profess Hindu religion," the apex court said. Even , "The word Hindu is not defined. A Hindu admittedly may or may not be a person professing Hindu religion or a believer in temple worship. A Hindu has the right to choose his own method of worship. He may or may not visit a temple. He may have a political compulsion for not openly proclaiming that he believes in temple worship," said Justices H K Sema and S B Sinha, while upholding a Kerala High Court judgment that differentiated between a secular act and an act of religion.
The term "Hindu" has been hotly debated for a long time, but a firm definition has proved to elusive. In an order sometime back, the Supreme Court had ruled "Hinduism is a way of life". But, when Marxist ministers in Kerala were authorised under the law to appoint members to the managing committee of the Devasam temple, the decision was challenged. The petitioners argued since Communists are non-believers they cannot participate in the administration of a temple, even indirectly.  It was argued that Communists are not qualified to run a temple, which are run by the statutory governing body under the Guruvayoor Devasam Act.
Sakshi Dixit