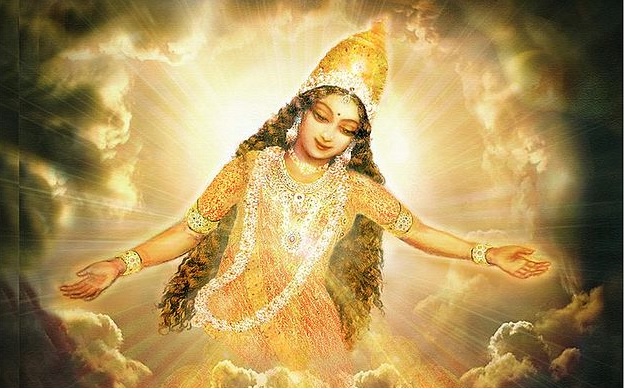 We at Aadi Shakti Mission want to enhance the awareness of public at large in order to make and stay them healthy.
Aadi Shakti is also trying to give legal assistance to the needy and to fulfill this we have planned to organize legal camps in various different regions, so that people at large may be benefited. We also cherish to secure the heritage of Uttarakhand, enhance cosmic energy present in us. Where we have kept our sight to study about the sidh Pitts of Uttarakhand and to help govt. to enhance tourism and secure our heritage.
Thus this seminar will be a way forward to motivate and aware people for environment protection, which is one important objective of Aadi Shakti Mission.
Theme of the Seminar:
"Socio –legal dimensions of environmental law"
The National Seminar aims at
1. Bridge the gap between seeker and knowledge.
2. Raise awareness on different environmental issues.
3. Promote ,encourage and initiate research related to the different environmental issues.
4. Analyze the public policies and their implementation in the field of environmental law.
SUB THEMES:
1. Liability for environment degradation.
2. Environment and forest law.
3. Role of statutory bodies in the protection of environment.
4. Environmental criminal Law.
5. Environmental policy and law.
6. Environmental rights: Advocacy to protect.
7. International and comparative environmental Law.
8. Environmental impact of industrialization, such as: electricity generation, hydraulic fracturing etc.
9. Impact of energy laws on environment.
10. The next generation of environmental law.
CALL FOR PAPERS:
AADI SHAKTI Mission invites well researched papers to be presented in the National Seminar on the subthemes mentioned above or any other relevant with the theme of the seminar.
For More Details Click Here