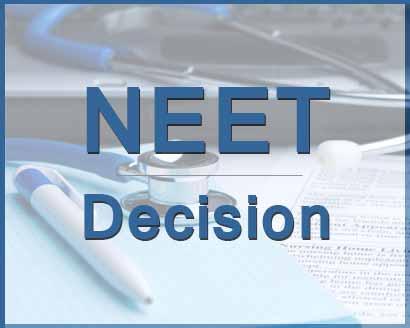 A person of 26 years had aspirations of making a career in medical line but the dreams were crashed because the entrance examination had age limits. No more dreams would be crashing now as the Supreme Court has extended the age limit to above 25 years to appear or the NEET examination and given a blow to CBSE's cap on upper age.
The court has extended the form filling dates to 5th April.
The bench has ordered for the publicity of extension of age limit but A bench of Justice Dipak Mishra and Justice A M Khanwilkar has clarified that the order passed won't be applicable the students appearing for the exam this year.
MCI (Medical Council of India) Executive Committee Vice President Dr. C V Bhirmanandam said that MCI is not against the larger interest of medical aspirants and would like to give more such opportunities to students who would like to appear for the examination.
Dr. Anand Rai who was spearheading the petition against the forceful imposition of upper age limit in the NEET application, seemed happy with the u-turn of events when the MCI argued in the favor of age limit before the court.
"Our good intent has forced the government and MCI to stand down once again. An aspirant who wants to get into the noble profession of a doctor should not be limited by an age barrier" Said Dr. Rai
However Senior Advocate Amerendra Sharan has told the bench that the CBSE notifications were very unreasonable.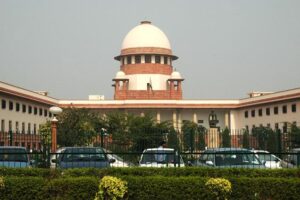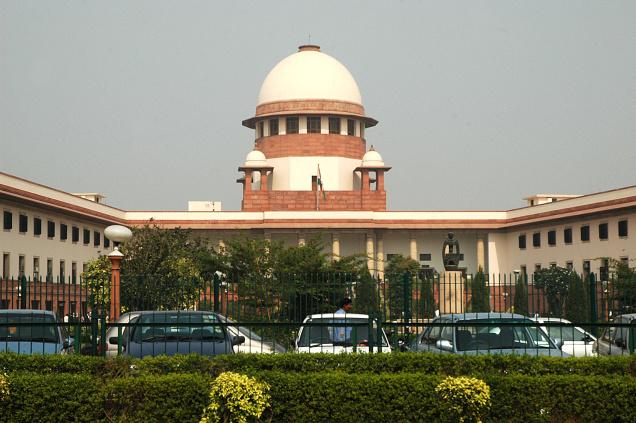 In January 2017, the Central Board of Secondary Education (CBSE) announced that the aspirants have to be at least 17 and not over 25 years old to give the NEET paper.  It was also announced that the students would be given only 3 attempts to crack the NEET exam. Apparently, the reason for this decision was taken to ensure that older candidates do not compete with younger candidates. The decision has also been taken to ensure that the fraudulent practices can be curbed and the cases of cheating can be prevented.
Counsel for CBSE, Advocate C K Singh has countered the argument saying the formalities for the exam had already been finalized and "it would take a huge amount of effort to redo the entire exercise."
The court, rejected CBSE's submission and has directed that online notifications regarding the no upper age limit and extension of date should be floated by the evening of 1st April 2017.
The exams are to be conducted on 7th May 2017 and the time line of extension of application is on 5th April 2017.
By:
Damini Ganguly
Indore Institute of Law