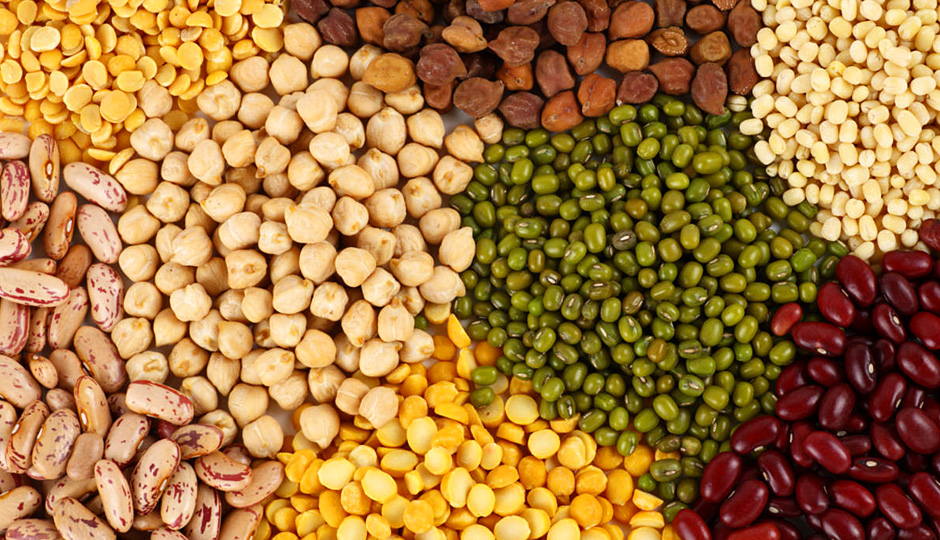 The Delhi High Court on Monday examined whether pulses fall within the definition of "grains" for the purpose of exemption from Environment Compensation Charge (ECC).
Justice Vibhu Bakhru ruled, "…there is no reason to limit the scope of the word "grains" to exclude any essential commodity falling within that classification. The word "grains" in the context of food stuffs would obviously imply "food grains" and the said term plainly includes pulses."
The petition was filed by Narela Food Processing Industries Welfare Association, seeking a clarification for the purpose of levy of ECC on the vehicles carrying pulses.
Green tax, or pollution tax or environmental tax, as it is also called, is an excise duty on goods that cause environmental pollutants. According to Economic theory, charging taxes on emissions that cause pollution will lower environmental impairment in a cost-effective manner by encouraging behavioural changes in households and firms that need to decrease their pollution.
The levy of ECC was mandated by the Supreme Court through an order passed in October, 2015. The Apex Court had exempted "vehicles carrying essential commodities, that is, food stuffs and oil tankers". In view of this decision, the State had issued a notification exempting "the vehicles carrying raw vegetables, fruits, grains, milk and tankers carrying petroleum products."
The Court noted that several enactments include pulses in the definition of food grains, and observed, "The term "food grains" as is commonly understood includes pulses. The Government of India also treats pulses as a part of food grains in the data published in this regard. On the website of the Government of India – data.gov.in, the statistics pertaining to the "Agricultural production of different food grains from year 2003 to 2014 at all India level" includes data pertaining to production of pulses."