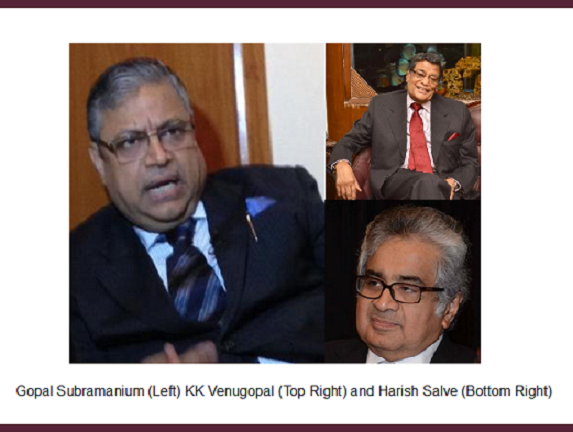 KK Venugopal is appointed as the next Attorney General of India
  An eminent Indian constitutional lawyer and a renowned  senior advocate in the Supreme Court of India KK Venugopal has been appointed as the next Attorney General of India. Venugopal will be succeeding Mukul Rohatgi, who stepped down after the end of his first term. President Pranab Mukherjee has approved his appointment. The government will notify his appointment in a day or two. Venugopal is probably the oldest Indian ever to hold the post.
Born into a  Nair-caste family hailing from  Kerala  state, Venugopal grew up in Mangalore, Karnataka. Venugopal studied law in Raja Lakhamgouda Law College, Belgaum, Karnataka. He had started his legal career in Mysore, in 1954, before practising at the Madras High Court under his father, late barrister M K Nambiar and brings over five decades of legal experience with him. He shifted to Delhi when he was appointed additional solicitor general in Morarji Desai's Government after the Emergency in the 1970s. According to an IE report, in 1972 he was designated as a senior advocate and made his mark in several important cases, including the one pertaining to the Mandal Commission matter.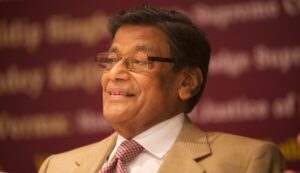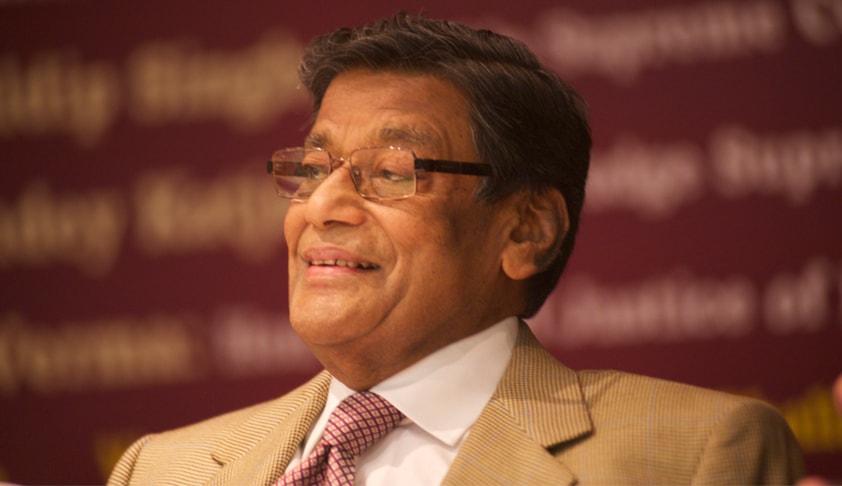 Venugopal has been a great personality in legal professionalism. Most significantly, he was appointed by the Royal Government of Bhutan to serve as the Constitutional adviser for drafting of the Constitution of Bhutan. In 2015, he was conferred Padma Vibhushan award by Government of India. This is the second-highest civilian honour in India. He had previously received the Padma Bhushan, the third-highest civilian honour. He has appeared in variety of high-profile cases in last 50 years. Venugopal was appointed as amicus curiae to assist the Supreme Court in 2G spectrum case. He also appeared for BJP leader L K Advani in the Babri demolition case, in which the apex court recently clubbed the two trials and held that BJP leaders, including Advani, Uma Bharti and Murli Manohar Joshi, will have to face trial along with kar sevaks for demolition of the disputed structure.
Moreover, an Attorney General is appointed by the President of India under Article 76(1) of the Constitution and holds office during the pleasure of the President and in order to be an Attorney General, he/she must be a person qualified to be appointed as a Judge of the Supreme Court. He must also have been a judge of a high court for five years or an advocate of a high court for ten years or an eminent jurist and must be a citizen of India. Current attorney general Mukul Rohatgi was given an extension by the Union cabinet's appointments committee as his tenure had ended on June 6. But he had expressed his desire to return to legal practice.
By
Priyanka Jaiswal