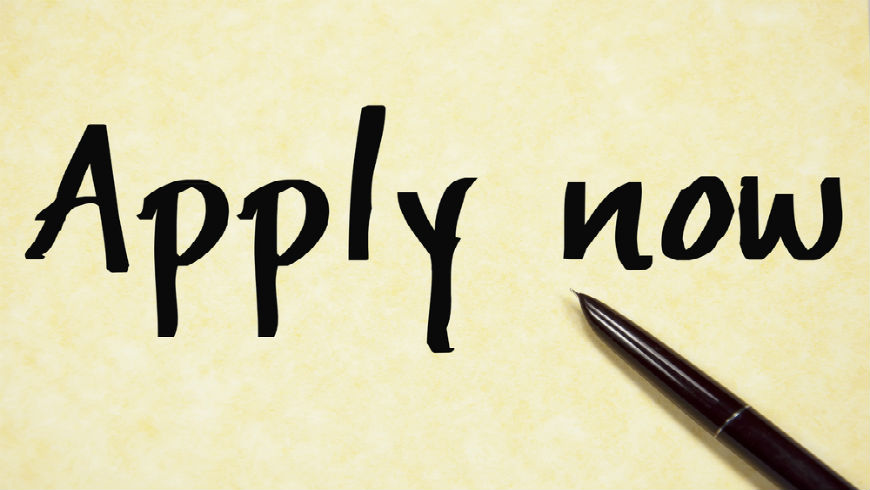 ABOUT US:
New Corporate Laws Treatise (www.NCLT.in or "NCLT") is created as a dedicated website with the focus on Companies Act and other related corporate laws and regulations.
NCLT is designed to provide one stop solution and reference material for company secretaries, chartered accountants, corporate professionals, lawyers, students and academicians. We aim to inter-alia provide the following services through this Site:
Regular updates and reviews on latest happenings in corporate laws on Site and by emails:
Up-to-date law along with related provisions of the earlier law, rules, notifications, circulars, orders and other related provisions
Various forms under the Companies Act, 2013
Case laws, Judgments and Orders
Presentations and Articles
Unique Search features / advance search
Reference Books
Positions available:
Reporter – Report legal news
Research Intern – write articles.
Content Write – write content to be uploaded on blog
Working with us:
Build valuable business and career skills
Expand your professional network.
Express your passion
Have your work published
Eligibility Criteria:
We are looking for self-motivated and responsible individuals having interest in corporate sector.
Passion for Law
Ability to give positive, encouraging and clearly targeted feedback to the people you interact with
Ability to motivate and excite others
Champion the NCLT brand
Work Responsibility:
Promoting NCLT on various Social Media Platforms.
Make people aware of NCLT through social media and other resources you have.
Submitting news related to corporate sector
Submitting Articles and Research Papers.
Collecting Articles for publication on NCLT website.
Collect feedback about NCLT.
Perks:
A unique opportunity to earn during your student life.
Welcome Letter & Certificate of Appreciation
Coffee with Founder and Legal Professionals.
Recognition on our website.
Internship assistance.
Enhance your professional development, leadership, and communication skills
Add experience to your resume
Paid tasks to earn during your tenure.
Rewards for Performance.
Goodies & Gift Hampers.
How to Apply?
Submit your resume with contact details to info@nclt.in  with subject "Application for (post you are applying i.e. Reporter/content writer/research intern)"
LAST DATE TO APPLY: 18th FEBRUARY, 2017
For further details contact: Mr. Pankaj Jain – (+91) 8447778422