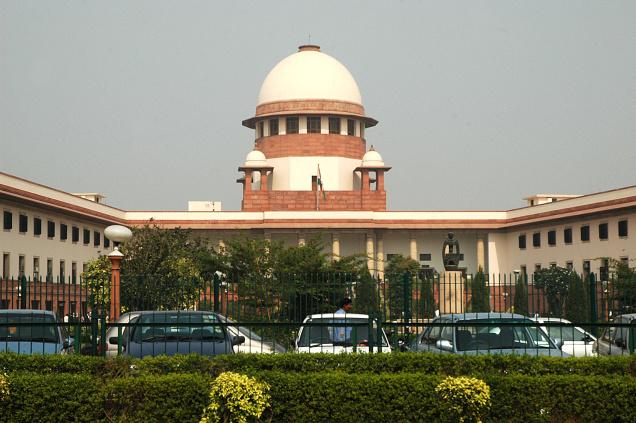 The Supreme Court has today directed all Indian States and Union Territories to be prompt in uploading the FIRs on their official websites within 24 hours of its registration at police stations. However, States located in difficult terrain have been given a relaxation of 72 hours for the same, due to poor internet connectivity. A bench comprising Justices Dipak Misra and C Nagappan, has furthermore recorded cases relating to terrorism, insurgency and sexual offences as exceptions to this directive and have therefore, provided such cases an exemption from being uploaded.
With initially the time period being suggested as 48 hours during the hearing, the bench later fixed the time limit as 24 hours and has also clearly stated that the accused cannot take benefit before the courts of law of the fact that FIRs lodged against them have not been uploaded on the website.
This landmark judgment is a result of a PIL filed by the Youth Bar Association of India for issuance of a writ in nature of mandamus. Earlier, the Allahabad High Court, High Court of Himachal Pradesh and the Delhi High Court have also issued directives in this regard.
By:
Paridhi Shivhare
IV Year, SLS, Pune.