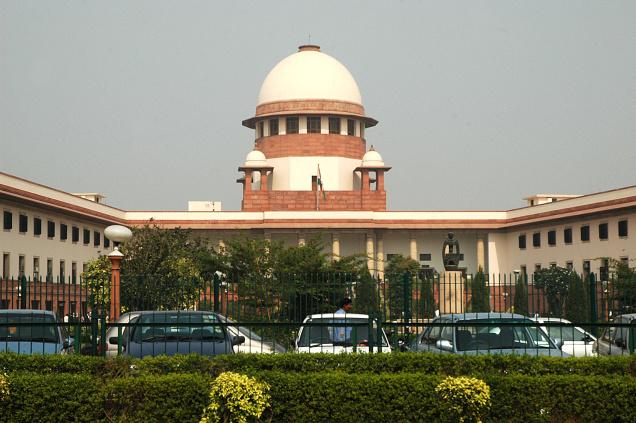 A man from Karnataka appealed in supreme court against his conviction by Karnataka HC and by doing so he has invited big trouble for himself because sc has expressed a view that he should have been convicted for a greater offence that man was earlier acquitted by the trial court, who was charged with offence of murdering his daughter.
After that HC convicted him for culpable homicide not amounting to murder. Now, SC observed that there is enough evidence lead by the prosecution to convict him for murder.
The bench in this case comprised of Justice JS Kehar and Justice Arun Mishra observed that the prosecution had led sufficient evidence for the conviction of appealant under 302 of IPC. We, therefore issues notice to show cause to the appellant for his conviction under section 302 of IPC and for modification of the sentence accordingly.
By:
Sakshi Dixit
JIMS, Noida