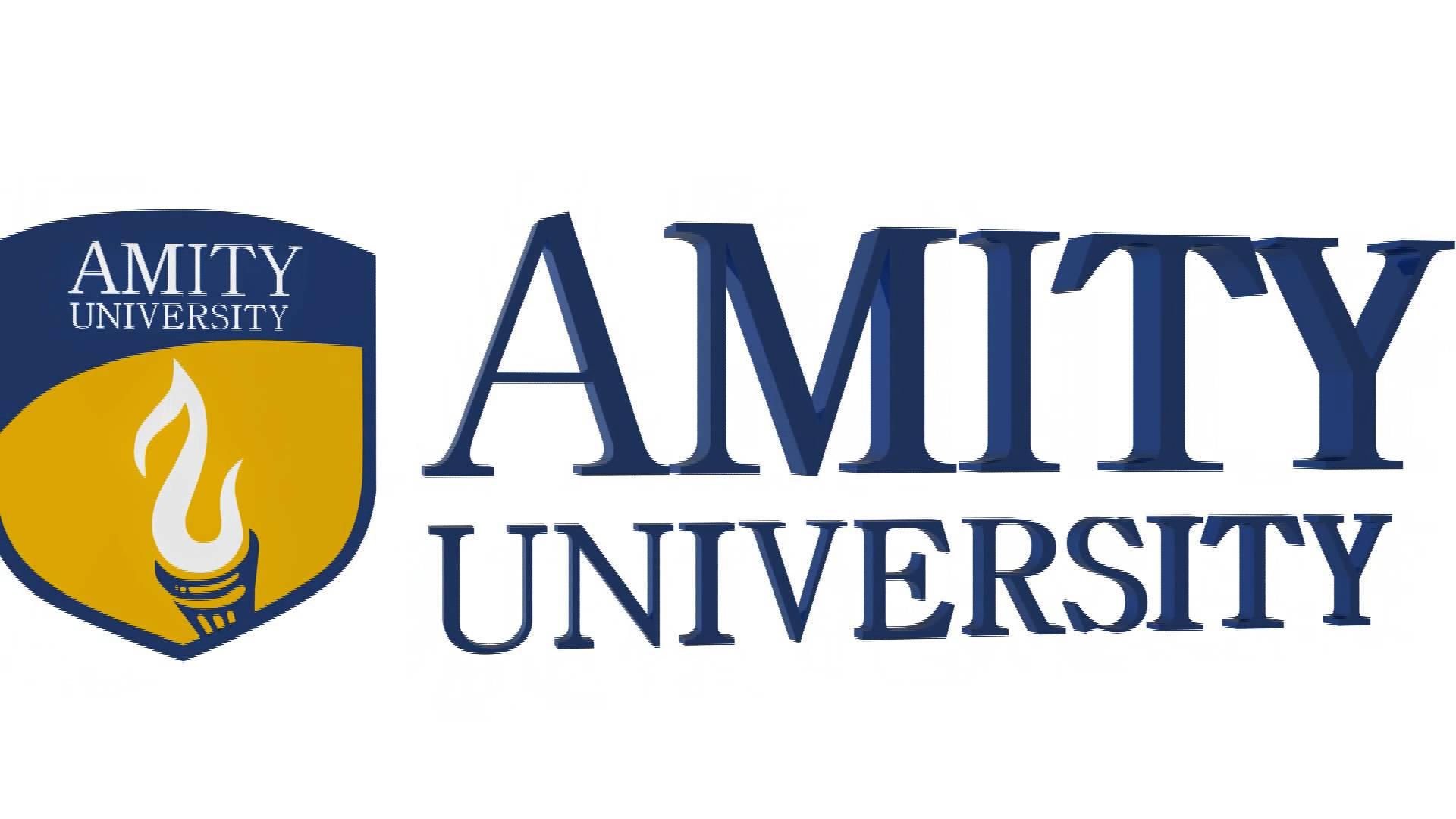 Walking on the path of academic accomplishments, Amity Law School, Centre-II is organizing a National Seminar on "Rethinking of Juvenile Justice System in India: From Welfare to Rights". The event is scheduled on Friday, 14th October 2016, within the Amity University campus in Noida, Uttar Pradesh.
SUB-THEMES
• Understanding Trauma: Transformed Lives of Juvenile Offenders and their Families.
• Effective Juvenile Interventions: Courts, Community Partnerships, and Therapeutic
Responses.
• Juvenile Delinquency and application of Trail Competency with regard to Juvenile Justice
(Care & Protection) Act, 2 0 0 0
• Contemporary development in Juvenile Criminal Justice System in the world.
SUBMISSION GUIDELINES
Abstract
The abstract must not exceed 300 words and should be accompanied by a cover page stating the
following:
• Sub-Theme
• Title of the Paper
• Name of the Author(s)
• Institution
• E-mail Address
• Postal Address
• Contact Number
• Short-Bio
Paper
• Co-authorship is permitted to a maximum of two co-authors.
• Both authors need to register separately.
• In case of co-authorship, at least one author must attend the conference to present the
paper.
• The paper must be accompanied with the following details
• A Cover Letter – Mentioning Name of the Author(s), Course, Year of Study (if
applicable), Name of College/ University (if applicable), Professional Position (if
applicable) with Postal Address, Email Address and Contact Number.
• Registration Form – Duly filled
• Copy of the scanned Demand Draft (Registration fees)
Formatting Requirements
• The main text should be in Times New Roman with font size 12 and line spacing of 1.5.
• The footnotes should be in Times New Roman, font size 10 with spacing of 1.0. One Inch
margins should be maintained on all four sides.
• Citation Style: Bluebook, 19th Edition.
• The maximum length of the paper shall not exceed 3500 words. (Including
footnotes/endnotes/annexure/reports etc.).
• All submissions are to be made in Microsoft Word 2007/2010 (.doc) format only.
Method of Submission
All submissions for the conference have to be e-mailed to: als2nationalseminar2016@gmail.com
IMPORTANT DATES
• Last date of abstract submission: 15th September 2016
• Date of Intimation of accepted abstracts: 18th September 2016
• Last date of submission of scanned copy of DD along with the registration form: 20th
September 2016
• Last date of receipt of DD and Registration Form: 22nd September 2016
• Last date of paper submission: 25th September 2016
• Date of Seminar: 14th October 2016
• Selected papers shall be published in book containing ISBN Number.
NOTE: No TA/DA shall be provided to the participants. Also, the decision of the Editorial
Committee shall be final.
REGISTRATION FEES
Academician/Lawyers/Media Persons – Rs.1500/-
Research Scholars/P.G. Students – Rs.1200/-
U.G. Students – Rs. 1000/-
Co-Authorship – Rs. 2000/- for 2,Rs. 3000/- for 3
CONTACT DETAILS
• Ms. Varuni Yadav (Convener)
Assistant Professor
Amity Law School, Centre-II
Amity University, Noida, UP
E-Mail: vyadav2@amity.edu
08527101327
STUDENT CONVENERS/COORDINATORS
• Mr. Suhas K. Hosamani
08373924233
• Ms. Rudrali Patil
09968234567
• Mr. Utkarsh Chauhan
08175800007
For More Detail Click Here