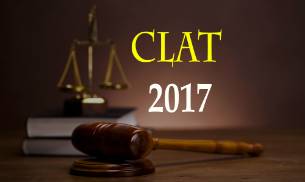 SUPREME COURT ASKS BAR COUNCIL OF INDIA TO RE- CONSIDER THE AGE LIMIT FOR CLAT EXAM
CLAT aspirants including an orphan from Mumbai filed a petition challenging the age limit clause of the students who want to sit in exam and aspire to be lawyers. Senior advocates Kapil Sibal and Sanjay Hegde and Advocate Zoheb Hussain appeared 'pro-bono' for the petitioners.
Supreme Court of India on 20th February, Monday asked Bar Council of India to contemplate the age-limit restriction imposed by the administrative body for appearing in the Common Law Admission Test (CLAT) .
Bar Council had reinstated Clause 28 of Legal Education Rules, 2008,  which stipulates the maximum age limit for taking admission in to the 5-year integrated course of law. The age limit specified according to the clause is 20 years a person beyond the age of 20 cannot be considered for the examination.
The Bench who took the discussion in hand comprised of Justice SA Bobde and Justice Nageswara Rao. They have asked Bar Council of India to  analyse and discuss the issue with the representatives of petitioners and solve the issue.
The Bench said; "This is not an adversarial issue. They are consumers and you are providers of legal education, Why can't you re-consider the issue and fix a reasonable age limit". A new bench have been put up for this case which constitutes of Chief Justice Khehar and Justice Dipak Misra.
The Bench has posted the matter on 28th  February for further hearing.
RADHIKA KUMAR