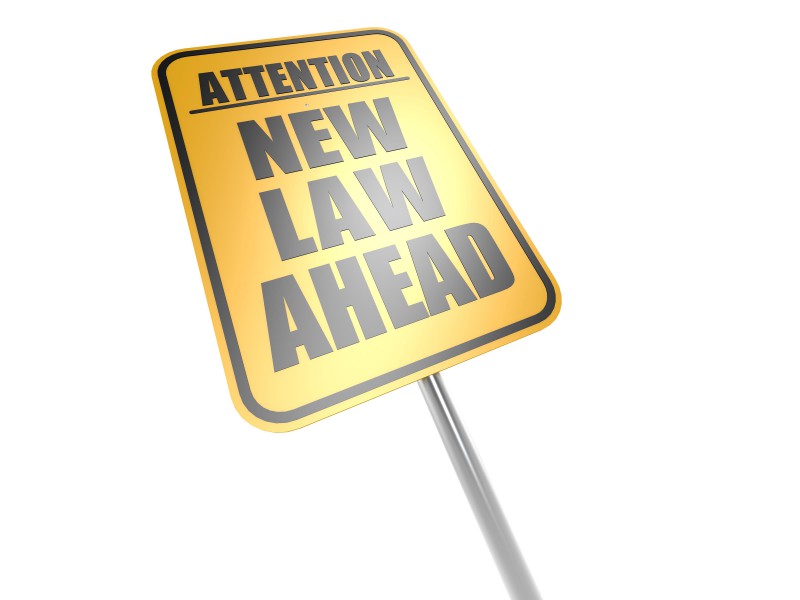 REAL ESTATE (REGULATION AND DEVELOPMENT) ACT ENFORCED FROM MAY 1
RERA was enforced starting from May 1, 2017, but only 13 states and union territories have so far notifies rules under the act. Under this act-
All existing projects that have not received completion certificate will have to be registered with RERA Authority by July 2017.
Developer must open a separate bank account for each project and 70% of the money collected against that particular project has to be deposited in that account.
In case of delay in completion of a project, developer will have to pay a penal interest to buyers.
For any deviation in original plan, approval of two-thirds of buyers is necessary.
Buyer can ask for his full money back with interest in case project is delayed or deviates from original plan.
Builder will be responsible for any structural defect within five years of giving possession.
NEW RULE FOR ADOPTION OF CHILDREN
New rule for adoption of children was enforced. Now the perspective parents can only accept or reject the child offered by the national adoption agency. The policy of pick and choose will now not be allowed.
Parents can participate in a maximum of three rounds of referral before they move to the bottom of the waiting list.
AMENDMENTS TO THE LAND ACQUISITION ACT BY TELANGANA
Telangana legislative assembly on 30 April,2017 passed the amendments to the Land Acquisition Act as suggested by the Union Law Ministry.
By
Yaman Verma