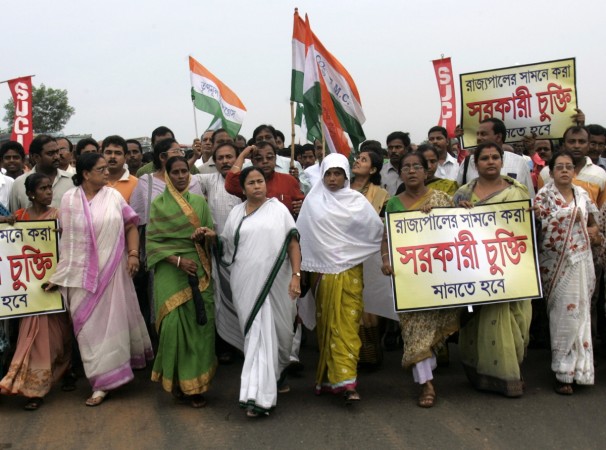 It ruled that farmers are not required to return the compensation and ordered the government to take the possession of the aforesaid land and distribute it among the its rightful owners i.e., to say the FARMERS.
West Bengal Chief Minister Mamata Banerjee described the SC ruling as a "landmark decision" and said:
"I am remembering those people who made sacrifices fighting for this. This is a landmark victory after we thought of the new name for State of West Bengal. I am very happy with the decision. I will call for a strategy meeting tomorrow at 4 p.m. I would expect everyone to celebrate this Singur utsav, its like an invocation of the celebration to Durga Puja. I had dreamt of this SC verdict for so long, for the people of Singur. Now I can die in peace."
She also added that West Bengal is the final industrial destination.
SOURCE: IB Times
Written By:
Devika Gupta
Co-Founder, Legge Rhythms