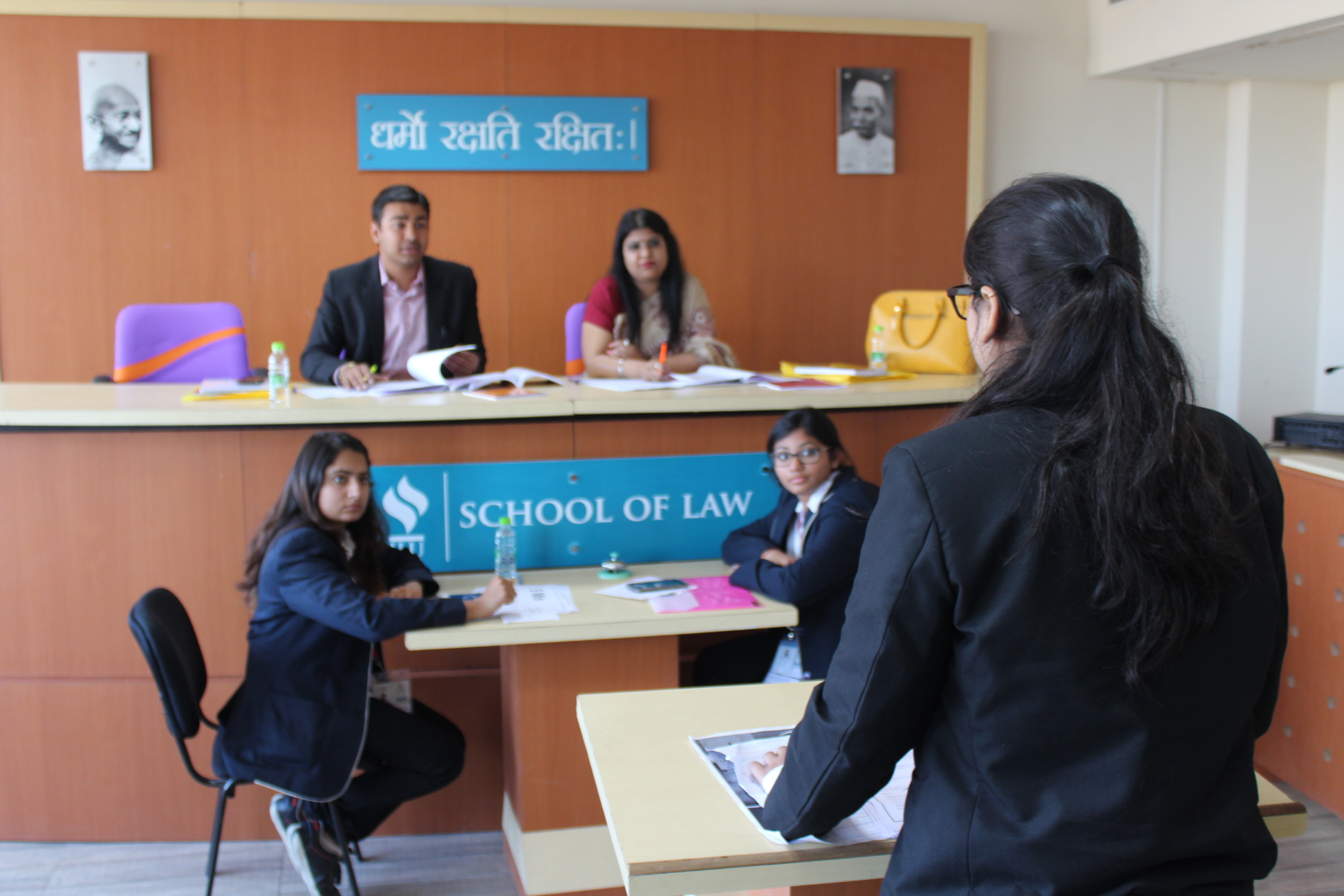 Preliminary and Quarter-final rounds of the JLU Moot Court Competition
On the second day, all 40 participating teams contested in the prelims of the competition out of which 8 teams qualified for the quarter-finals.
In the quarter-finals, the teams fought with fullest of their caliber for the semi-final spot. Teams of W, X, Y and Z qualified for the semi-finals. They are going to compete on 19th February.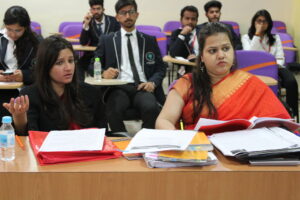 Renowned personalities from the legal fraternity sat as judges to evaluate the performances of the teams. It was an atmosphere of intense competition. The efforts and energy put in by the teams was readily visible impressed everybody.