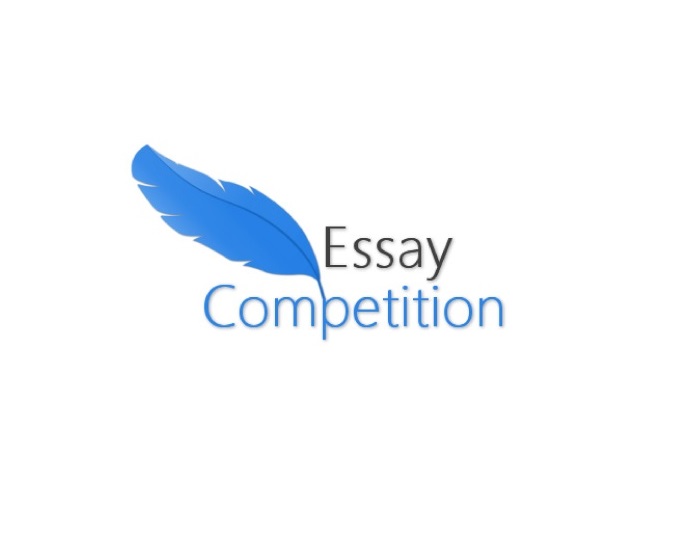 Sir/Ma'am,
The Legal Aid and Social Services Committee (LSSC) of Hidayatullah National Law University, Naya Raipur Chhattisgarh is hereby pleased to announce the "5th Gurucharan Singh Tulsi National Essay Writing Competition, 2016-17".
The essay competition is in the name of reverent father of Mr. KTS Tulsi, the renowned senior advocate of Supreme court of India.
ELIGIBILITY
The Competition is open to the students who are pursuing B.A.,LL.B./ LL.B./ LL.M. courses from any recognized university across the country. However, students of organizing university are not allowed to participate.
TOPIC FOR THE ESSAY
"Can criminal courts become mere recovery agents for the complainants"
PRIZES AND CERTIFICATES
 1st Prize: Rs.18,000/- (Eighteen Thousand only)
 2nd Prize: Rs.15,000/- (Fifteen Thousand only)
 3rd Prize: Rs. 12,000/- (Twelve Thousand only)
*Certificate of appreciation shall be awarded only to the top twenty entries of the competition.
IMPORTANT DATES
 Soft-copy submission: 25th January, 2017
 Hard-Copy submission: 31st January, 2017
For more details PFA the brochure of the competition.
CONTACT
Mahua Dutta: 9589351609
Sankalp Singh: 9455309511
Snehal Ranjan Shukla: 7440712504
BROCHURE Click Here