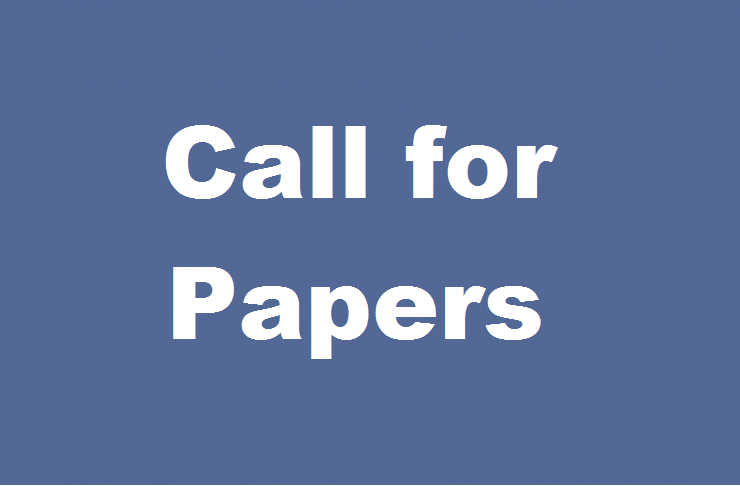 ABOUT
INBA is focused on taking the Indian legal industry and its members to new heights. Representing the entire Legal ecosystem in India, INBA is dedicated to expand its member's professional network and industry insight. When lawyers need to be heard, INBA is their voice.
The association promotes members through programs that focus on access to justice, human rights, anti-corruption, judicial reform and more. INBA provides resources to help its members become better lawyers.
Each year the association hosts or participates in events around the world. Existing INBA members contribute valuable insights and knowledge through various modes and means of expressions facilitated by INBA. We help broaden our member's perspectives and help them exchange views through online forums and partnerships with the best organization.
OPPORTUNITIES FOR STUDENTS
Networking Events
Discounts on Law Books, Legal
Courses, Restaurants and Travels
Government Policy Work
International Exposure for Lawyers
Legal Jobs and Internships
Membership Directory Listing
BE A PART OF THE STUDENTS SECTION FOR LAW STUDENTS INBA
Section for Law Students draws on its rich cultural diversity to offer students a distinctive membership experience, which bridges the gap between disparate legal jurisdictions.
Section for Law Students is governed by an Executive Committee, which comprises a team of dedicated law students, whose unflagging efforts in organizing projects enrich the career of law students in India.
The Executive Committee is assisted by Campus Ambassadors, other INBA Sections and INBA core team, whose indefatigable efforts and unwavering support has ensured that Section for Law Students has grown by leaps and bounds since its inception in 2014.
APPLICATION PROCEDURE
Interested candidates kindly submit their CV with the covering letter for the respective positions as mentioned on our online portal at jayantbhardwaj10@gmail.com till 10 July, 2017.
DEADLINE AND QUERIES
DEADLINE: 10 July 2017
Any Queries regarding the application procedure or any other query refer our online portal. (For that click HERE)