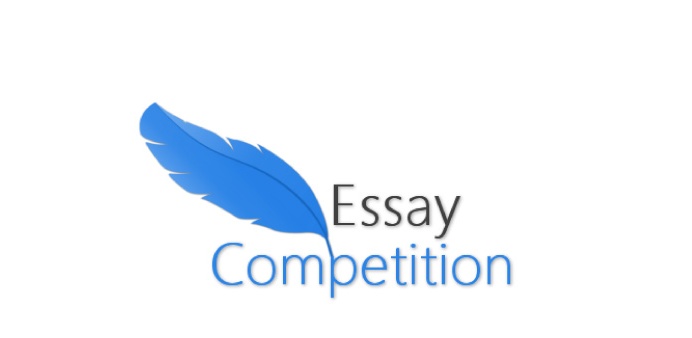 "Into Legal World", a Legal Media takes pride in announcing its First Short Essay Writing Competition. The objective of the competition is to find out the solution to malpractices prevailing in judicial system. This will provide a platform to law students for putting forth their views regarding the above. This will also enhance their writing capabilities as these essays will be published on our website.
Topic of the Essay Competition
"Reform in Judicial System"
Eligibility Criteria
Students pursuing under-graduate (three/five year) or post-graduate law degrees from any law school/ university/college recognized by the Bar Council of India are eligible to participate in the Competition.
Registration Fee- No Registration Fee
(Interested participants shall drop a confirmation mail at legalhelp@intolegalworld.com Procedure of payment will be conveyed thereafter through e-mail)
Registration Procedure
Consent of Participation shall be mailed to legalhelp@intolegalworld.com with the following details:
1. Name of the participant
2. Year and Course (UG/PG)
3. Name of the College/University
4. Contact Number
5. Address
After submitting your details you'll get your UIN (Unique Identity Number) which will be proof of your registration. Use this UIN for further transactions.
Deadlines to Remember
The last date for submission and registration for the competition is 30th June, 2017.
Result
The result will be announced on our website on 2nd October, 2017.
Awards and Prizes
The following awards will be given out for the best performances:
1st Prize – Scholarship of Rs. 7,000/- every year. Upto 3 Years and Certificate*
2nd Prize – Scholarship of Rs. 5,000/- every year. Upto 3 years and Certificate*
3rd Prize – Scholarship of Rs. 4,000/- every year. Upto 3 years and Certificate*
Gift hampers will be provided to first 100 participants.
Internship opportunity will be provided to winners.
Participation Certificate will be provided to all the participants.
3 Best Essays will be published on News Times Network
A Wall Chart on Fundamental Rights will also be provided to first 100 participants.
CONTACT:
For any query, contact:            
E-mail ID: legalhelp@intolegalworld.com
LINK:
For More Details, Submission Guidelines, CLICK HERE