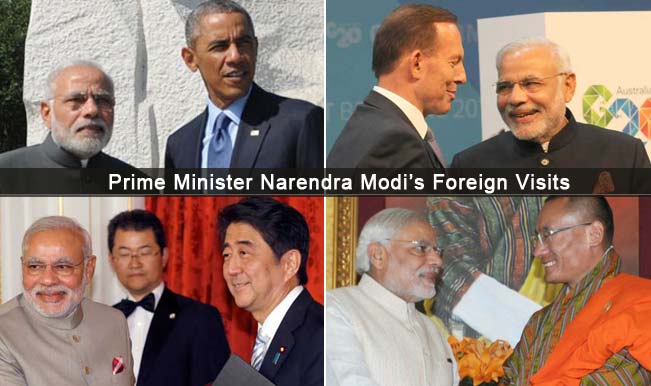 As of April 2016, Prime Minister Narendra Modi has made forty foreign trips. These excursions include state visits and summits on five continents, including the visits to USA to attend the UN general assembly, following his neighborhood first and act east policies.
The discussion for today is whether these foreign visits justified?
Opening the debate at 8 pm today..