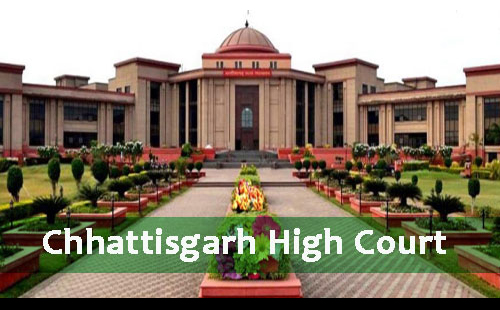 The central Government has announced the appointment of Justice P.K Mishra as the Acting Chief Justice of the Chhattisgarh High Court, whereas the Chief Justice AK Tripathi has resigned from the office. Chief Justice Ajay Kumar Tripathi tendered his resignation after his appointment as a judicial member of Lokpal. Notifications were issued yesterday by the Central Government regarding both the appointments.
Justice Mishra Appointed as Acting Chief Justice of Chattisgarh High Court
Justice Mishra is the senior most judge of the Chhattisgarh High Court. He was born on August 29, 1964 at Rajgarh. He enrolled as an advocate in the year 1987. He used to practice law in the District Court at Rajgarh, High Court of Madhya Pradesh at Jabalpur as well as in the High Court of Chhattisgarh at Bilaspur. He dealt with all the civil, criminal and writ branches of law. He was nominated as a senior counsel in 2005.He served as an Additional Advocate General for Chhattisgarh between 2004 and 2007. Thereafter, he also acted as the Advocate General for the state from 1st September, 2007 until his elevation as a judge of the High Court in December 2009.
Justice Tripathi becomes a part of Lokpal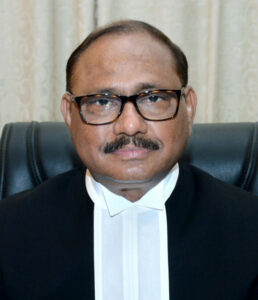 Chief Justice AK Tripathi now becomes a part of the first-ever Lokpal, along with the Justice PC Ghose who was appointed as the very first chairperson of the Lokpal earlier this week.
Before taking charge as the Chief Justice of Chhattisgarh High Court, Justice Tripathi has also been the judge of the Patna High Court. He has also served as an Additional Advocate General for Bihar.
By
Riya Mishra
Director, Law News