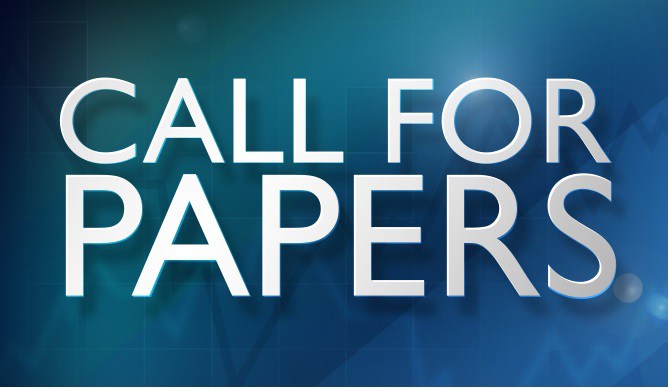 A.C Tiwari & Associates (Law firm) is a full-service law firm dealing with the Constitutional, Criminal, Civil, Matrimonial, NCLT & Business Affairs, Services & Education, and Accidental (M.A.C.T) NDPS, CAT, Human Right, Taxation, Consumers, PIL, Arbitration, Merger and Acquisitions, Real Estate, Trust & societies(NGO) & All type of Registration etc. cases in the Supreme Court, High Courts, National Green Tribunal (NGT), state and national consumer redressal commission and other tribunals and district courts since 2005 through all over India.
APPROACH:
The focus is on strong client-orientation and research strategizing, drafting and pleading. The firm has meticulously adapted the functional style in the context of the change brought about in the traditional role of a lawyer due to the dynamics of the social-economics and political scenario.
The firm believes in the importance of partners' involvement and accessibility to its clients. It also ensures that the clients are kept well informed of industry developments on a regular basis.n
The firm has a team consisting of more than 45 professionals including lawyers, Chartered Accountants, Company Secretaries and Management Consultants who are result driven.
"E-RESEARCH PAPER PRESENTAION"
ABOUT THE EVENT:
Writing and vocal skills are looked at as an inherent quality that course of their law degree.
If one took a survey of the basic challenges that a law student faces on an everyday basis, you will get to know how pivotal writing and vocal skills are to each of these challenges.
The main purpose of this event is to boost up the confidence of the students who have stage fear or the ones who lack confidence.
This event requires filming of a video presenting the research paper and sending it to us.
The event involves three stages:
Abstract submission
Research paper submission
Presentation of the paper via video
NOTE: the video should not exceed time limit of 8 minutes and the research paper should not exceed 3000 words.

TOPICS FOR THE PAPER:
Green Criminology
Cyber Crime in India: Are women a soft target?
Trade Secret: Limited Approach to Traditional Knowledge
Human Rights in Modern Era and their effect on smooth running of a legal system
Mercy killing: is "right to die" justifiable?
***The topics are open to interpretation and sub-themes***
Brochure Click Here