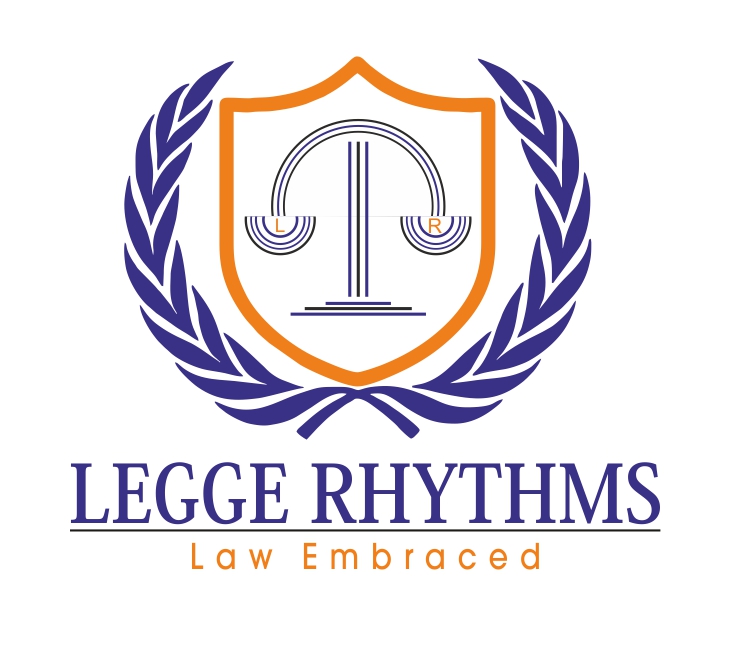 Established in 1882 as University of Punjab at Lahore, PU is 1st among Universities of India and 38th in Asia, Times Higher Education Asian University rankings 2016. University campus is spread over an area of 550 acres (2.2 km2) in sectors 14 and 25 of the city of Chandigarh. University has 78 teaching and research departments and 15 Centers/Chairs for teaching and research at the main campus located at Chandigarh.
Keeping in mind the important role a Mock AIPPM conference plays in educating young people about many social and political issues, we have decided to organise the conference.
The conference will be held from 21st-22nd January, 2017.

The Agenda of the committee is: "Special status and insurgency in Kashmir."
Other salient features of the conference:
Best Executive Board
Huge Cash Prizes
Value for Money [Registration fees: Rs. 2500 including accommodation, Rs. 1500 without accommodation]

The PUAIPPM 2017 will be a two day event that will provide a forum for delegates, the executive board and national press to bring together their views and discuss the greatest challenges faced by our country today. This academic event will provide the students of junior college/school, undergraduate and post graduate studies of all streams a common platform to join and act as the eminent leaders of our country.
There will be on-going research papers, concuss, debates, diplomatic relations and the last day will see the shaping of a unanimous resolution. With participants expected from over 50 colleges of under- graduate and post- graduate studies in the field of law, science and technology and humanities, we invite your participation in this conference.
For further information: www.facebook.com/panjabuniversityaippm
Delegate Registration Form:
https://goo.gl/forms/zMXCjsWN49SNL9pE2
With Warm Regards,
Abhishek Dhillon, Director General
Mobile no.: +91-9779-222112
Brijesh, Secretary general(PUMUN CLUB)
Mobile No.: +91-8195949182