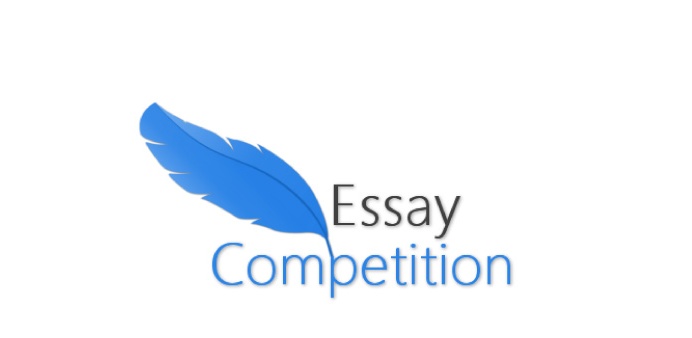 About the Competition 
Justice H.R. Khanna, one of the finest judges in the Indian Democratic History and a staunch believer of human rights, integrity and the role of the Supreme Court as guardian of fundamental rights in India is always remembered as the true champion of the Indian understanding of checks and balances and the Basic Structure Doctrine (Limits to Constitutional Change). The International Journal of Law & Management Studies (IJLMS) recognizing the enduring efforts of Justice H.R. Khanna conducts the IJLMS Justice H.R. Khanna Memorial Essay Competition every year. The competition is an initiative of the journal towards contributing towards one of the most essential laws sustaining and balancing the democratic setup and recognizing one of the most valuable contributions that a judge has made to the sustenance and qualitative enrichment of the Indian democratic experience.
Theme of the Competition
Evolving Landscape of Tribunals in India: The theme of this year is the Evolving Landscape of Tribunals in India and in light of the same we seek to review a constitutional perspective of the Finance Act, 2017 by viewing the reason for establishment of tribunals whether being hampered or fulfilled by the amendment to the Finance Act. Since the goal of the said amendment was pursuit to cut costs and resources, it was categorized under the Finance Act as a money bill and therefore beyond the President and Rajya Sabha's discretion and partially beyond judicial review. We seek to invite participants to address questions pertaining to and beginning from the fundamental question of whether merging of tribunals may be carried out in a money bill to the question of constitutional scheme of tribunals in India and whether the High Court should now act as an Appellate mechanism in light of loss of the specialized nature of tribunals owing to the merging of tribunals. The following sub-themes may be relevant for your research, however, not exhaustive or limiting in nature
a) Tracing the Historical Evolution of Tribunals in India
b) Finance Act, 2017: A Step in the right direction?
c) Enlargement of Jurisdiction of High Courts vis-à-vis Functioning of Tribunals
d) An International Perspective of Tribunalization with focus on Indian Experience
e)     Appellate Mechanisms and Working of Special Leave Petition to Supreme Court in respect of Tribunals (New Sub-Theme Added)
Format of the Competition
Round I:
Submission of Summary/Working Draft of the Essay
Evaluation by Peer-Reviewers
Round II:
Submission of Top Twelve Final Essays
Evaluation by the Final Panel of Judges

Schedule & Dates of the Competition
The schedule provided below is tentative
Date & Time
Schedule

27-May-2017

Release of Topic and Notification

10-June-2017

By

11:59 PM

Last Date for Registration

16-June-2017

By

05:00 PM

First Round: Last Date for Submission of Summary or Working Draft

20-June-2017

First Round: Declaration of Results

23-June-2017

By

05:00 PM

Final Round: Last Date for Submission of Final Essay

30-June-2017

Final Round: Declaration of Results

20-July-2017

Dispatch of Certificates & Prize Money
​
​
Registration & Eligibility
You can register for the competition by logging to the website (link provided below)​ and clicking on Register Now. Registration is free for the first twenty-five registrations (25 registrations) For other details regarding Eligibility, please refer to the Brochure and for other details regarding the Fee for registration, kindly log on to the link provided below
Brochure & Theme Document
The Brochure is here and the Theme Document is here
Contact
For any queries, please contact
Shashank Kanoongo, Convenor (+91-9975169571)
Samiya Zehra, Convenor (+91-7066538705)
Shruti Sharma, Co-Convenor (+91-9919340744)