April 10, 2018
INTERNATIONAL MODEL UNITED NATIONS SCHOOL OF LAW, GRAPHIC ERA HILL UNIVERSITY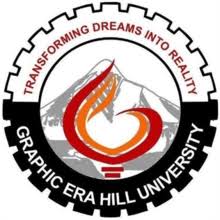 GEHUIMUN-
Committee Matrix AIPPM:- CLICK HERE
Committee Matrix LOK SABHA:- CLICK HERE
Committee Matrix UNHRC:- CLICK HERE
Committee Matrix UNGA:- CLICK HERE
AWARDS-
Cash Prize,
Winners will be given free registration in upcoming National Conference by Youth for Human Rights India.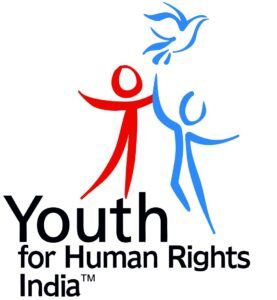 Free registration in any one of the following:
LRIMUN Indore,
Jhansi Youth Conclave,
Gwalior Youth Conclave,
Central Province National Youth Parliament Jabalpur by Legge Rhythms.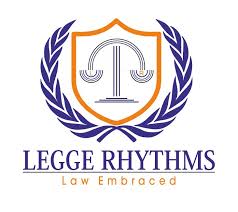 Free registration in online certificate course on Human Right & Gender Justice by Knowledge Steez.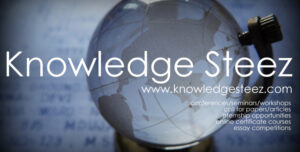 BROCHURE OF GEHUIMUN- CLICK HERE
ONLINE REGISTRATION FORM– CLICK HERE
Registration Fees: Rs. 800/- INR per participant without Accomodation
Registration Fees: Rs. 1600/- INR per participant with Accomodation
Last Date of Registration: 18th April, 2018
Registration fees can be paid online:
Graphic Era Hill University R & D A/c No: 042902000002828
Bank: Indian Overseas Bank Branch: Tagore Villa, Dehradun
IFSC Code: IOBA0000429
For Further details contact:
TARUN WALIA- 8439403000
SHIVAY PRASAD- 9634812224