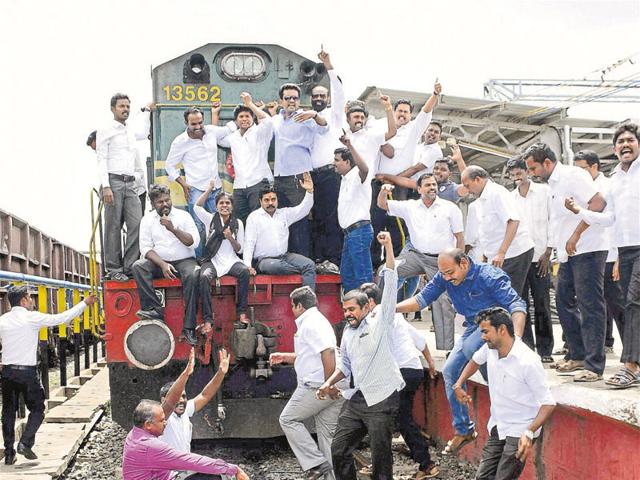 How you would react if you get to know that the person who is fighting your case is not a lawyer but a scam artist, having a business card labelled him as a lawyer with a degree which he officially does not own. Fake degrees are not new in the market but with the help of e-commerce it is now more presumptuous than ever. Before if you want to be a lawyer you have to go to the law college and suffer some serious torture of books and exams (the basic starter kit of any law school), but now the time has been changed, now if you want to be lawyer you just have to find a good website or a scam artist to do your work, and tada, congratulations you're a lawyer now. How easy is it? right? You just have to pay some cash and you can get your degree on your hands. The picture below is the example what exactly you going to get.
"The level of legal profession has really gone down. Something needs to be done about the profession. It needs some oxygen to restore its pristine glory". These are the words said by the Justice Kurien Joseph and requests bar council of India (BCI) to take actions ASAP.
"At least 30% of all lawyers in India are fake", fake lawyers are not only villein here but the former law minister itself having a fake degree, if the flame keeper itself is fake then what can we expect from others.
Are there any steps taken till now? Yes, BCI council has started its first step towards goal, they have started verification process mandatory for all lawyers. The goal is big but can be winnable.
My advise to the fake lawyers who are humiliating the profession, please do not fake around if you really want to a lawyer then go to a law school and get yourself an original degree or don't practice the profession. Practicing without a degree is illegal, and those who does that will end up in jail.
BY:
HARSHDEEP GROVER
INDORE INSTITUTE OF LAW