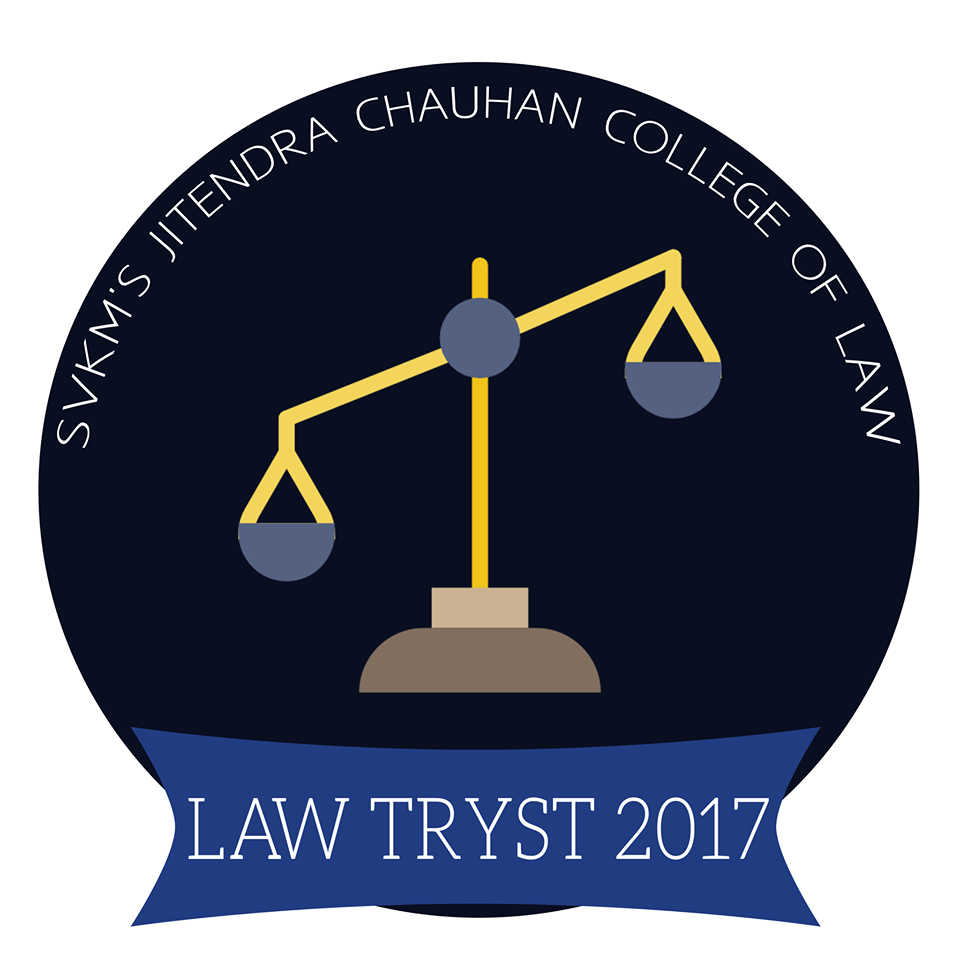 Law Tryst is the annual national Law festival of Jitendra Chauhan College of Law, where law students from over 35 law colleges around the country participate and showcase their talent.
This is the 18th year of Law Tryst, and JCCL is leaving no stone unturned to make this three-day festival the most memorable law event of the year!
This year, Law Tryst' 17 is scheduled on 3rd- 5th March, 2017.
An invitation is extended to all colleges around the country to participate in the three-day fest. The fest is aimed at giving law students from all over the country an opportunity to use their legal skills and knowledge to the fullest and to share their experiences among each other.
The website www.lawtryst.com has the Moot Problem and other details including the registration form for the event.
JCCL believes in providing a platform to budding lawyers to prove their mettle and bringing out that X-Factor in them.
Law Tryst is not your average law college festival; it is a shout-out from the aspiring legal minds of the country, signalling that their time has indeed come!
In its past years, Law Tryst has brought to its staunch followers events such as The Big Fight, Snakes & Lawyers, Law Mania, Treasure Hunt, Ad Mad and Just A Minute (JAM). However, the biggest laurel in its hat has been The Moot Court Competition, where all participating colleges bring forth their best to battle with the best.
As illuminating as Law Tryst is it has attracted eminent personalities from all spheres of law, journalism, television, cinema and art.
Previous Law Tryst events have been graced by the likes of Anil Kapoor, Mahesh Bhatt, Ketan Desai, Prahlad Kakkar and many more celebrities from various fields.
For more details Contact Communication Head,  Nidhi Singh on  +91 77387 34698.