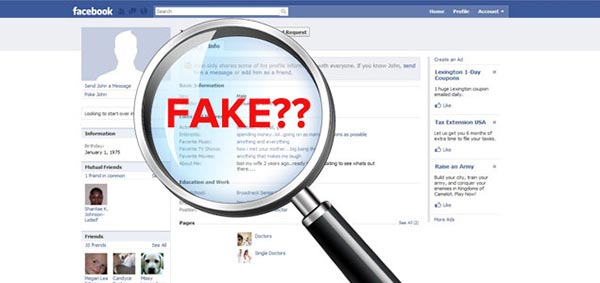 Whether a person can be sued for creating a fake account in India depends on whether the fake account is made up of a person who really exists in the world or it is just a fake random account.
Nowadays, almost everyone has an account on facebook whereas creating fake facebook account is something very common. Creating fake accounts is something which is against the law as well as is offensive in nature. It leads to harassment.
Similarly, fake accounts can spread spam and viruses to steal your private data. These fake accounts are made up by the offender's maybe to take some kind of revenge and upload malicious pictures. These offenders may steal your identity to make their accounts.
It is must to have a look at the legality and the punishments for creating such fake profiles as you can file a complaint in such situations.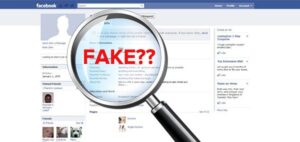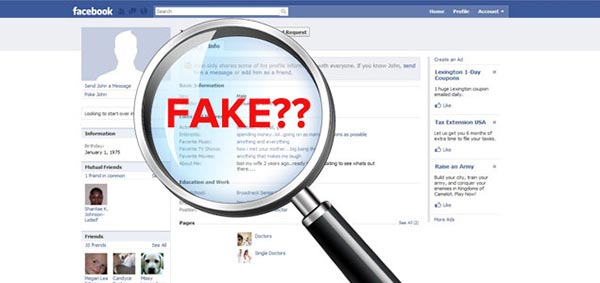 Creating a fake account of another person
Cheating of a person is necessary. There must be a pecuniary profit to the person who is creating a fake account of another person.
Therefore, through IP address, the real face which is behind all this can be traced.
Hereby, Section 66-D of Information Technology Act 2000, which was amended subsequently in 2008, states that "whoever by means of any communication device or computer resource cheats by personating, shall be punished with imprisonment of either description for a term which may extend to three years and shall also be liable to fine which may extend to one lakh rupees."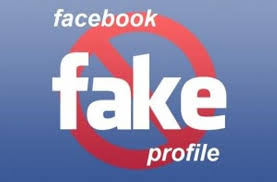 How can you file a complaint?
The complaint can be filed by the victim before the Adjudicating officer who is appointed under the Information Technology Act. The application filed has to be decided within 4 months and the entire issue has to be decided within a period of 6 months.
Punishment
The Punishment for such crime is imprisonment for up to 3 years and fine which may extend to 3 years
Likewise, Section 419 of the Indian Penal Code can be applied with the same qualification which should be making a pecuniary benefit to it.
For example, in order to induce customer as to enter into the contract of a corporate entity by making up a fake Gmail account is an offence and the person would be held liable under Section 66D and Section 419 of the Act. It is applicable to mention that he has gained some pecuniary benefits by making a fake account of the corporate entity.
Whereas, under Section 495 of the act, a person who commits forgery should be imprisoned for up to two year and shall also be liable to pay fine. It refers to forgery when a person makes a false electronic record with the intention to cause damage or injury to public or to any particular person. When a person makes a fake profile it can be said to be producing up a false electronic record.
Therefore, it is necessary to show that there's an intention to cause damage or injury for making someone liable for the offence.
By
Riya Mishra
Director, Legal Research